John Lane
Vocals/Frontman
Dave Moore
Lead Guitar/Vocals
Damon Conn
Lead Guitar/Vocals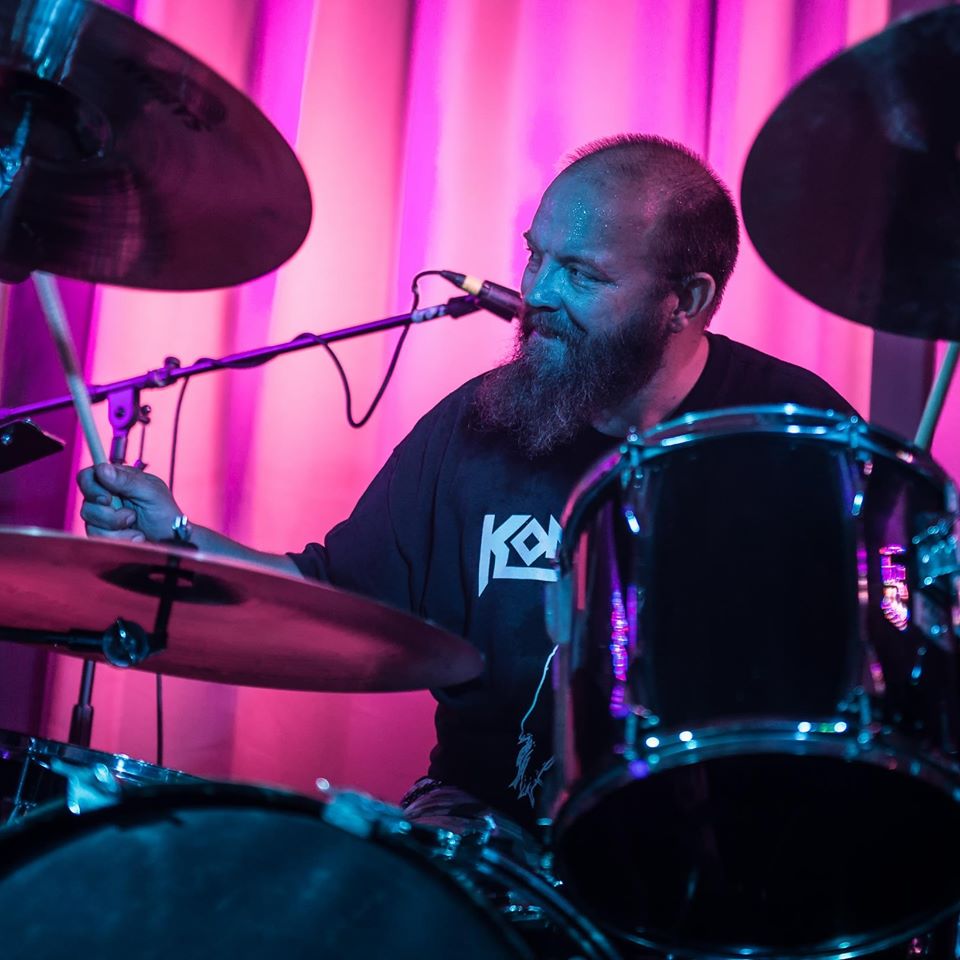 The Hellfire Club is a guitar driven, in your face Hard Rock/Metal band from Ohio's own Rubber City of Akron. These mismatched musicians live to entertain crowds. Yet they steadily evolve without compromise and remain true to their supporters. T.H.C . does this by playing a mixture of their own originals as well as hits of today and favorites of the past. Add to that a stage performance that die hard Live Show Fans as well as the aggressive heavy rock World deserves.
The Hellfire Club has played a variety of stages across the Tri-State Music Scene since 2014. In this time they've become known for the dual guitar work of Damon Conn and Dave Moore that is brutally crunchy yet dynamically colorful. The machine like precision and charging rhythms of Lee Heltzel on bass and Eric Matthews on drums. Accompanying them all is John "American Hilljack" Lane's emotional laced powerful vocals. Together they forge an electrifying experience of Music and Entertainment that's worth every penny.
The Hellfire Club debuted by opening up for Akron, Ohio's own up and coming national act Red Sun Rising at The Empire Concert Club & Bar. T.H.C. has shared stages with Tri-State Music Scene sensations like After The Fall, Skell, L.A. Knights, Meccadeth, The Velvematics, Kronus, East End, Unfiltered, Rokbot, A Common Crown, Homicide Black, Kill the Drama and more. They have performed at many charitable events like Gigaroo for the Rock For Life Organization and the Punch Cancer in the Face cancer benefit held at former Judas Priest frontman Tim Owens' club, Ripper Owens' Rock House.
Currently The Hellfire Club is playing shows regionally throughout the Tri-State Music Scene. They are doing their best to expand into new clubs/bars/venues as well as markets while preparing for their first release.
This is a band that defines the saying, "There are players and there are play makers. T.H.C. crashes the whole game!"